Advance Construction Services, Specializing In Customer Satisfaction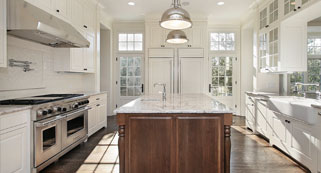 KITCHEN REMODELING
Advance Construction Services, has the expertise to complete your dream kitchen in your existing space or adding on an addition to achieve your dream!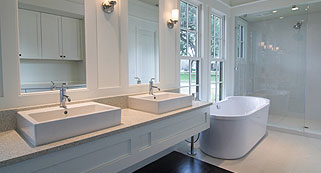 BATHROOM REMODELING
Modern designs or traditional, eldercare conversions and more we will provide you with a custom tailored solution to complete your dream bath.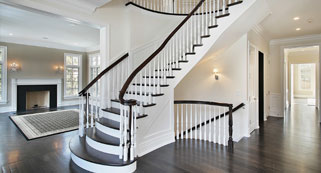 COMPLETE HOME REMODEL
Increase your space or redefine the boundaries of inside and out, a patio or a porch is a great way to expand your home. Expand your living space of your house or redesign and update to fit your style.