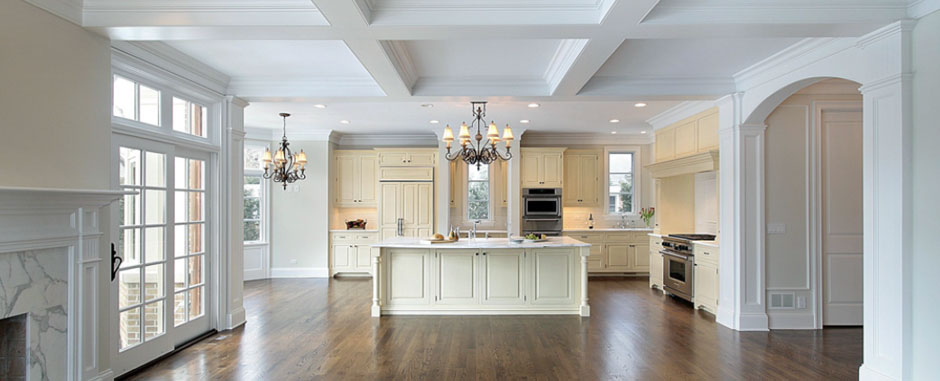 Custom Kitchens
from lighting to flooring and everything in between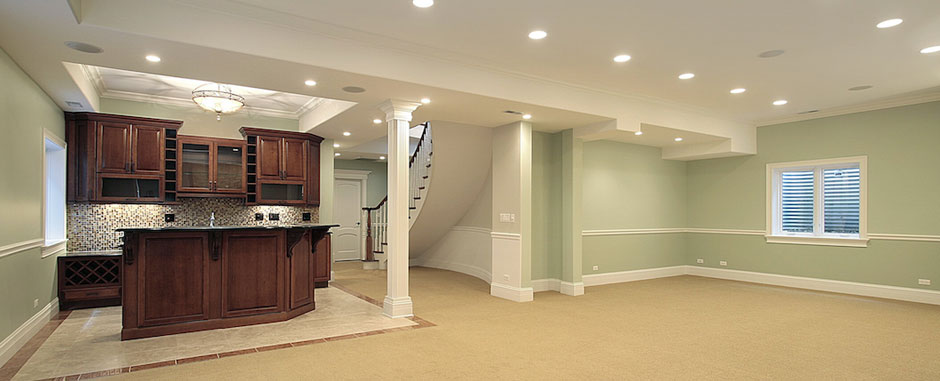 Finished basements
providing valuable living space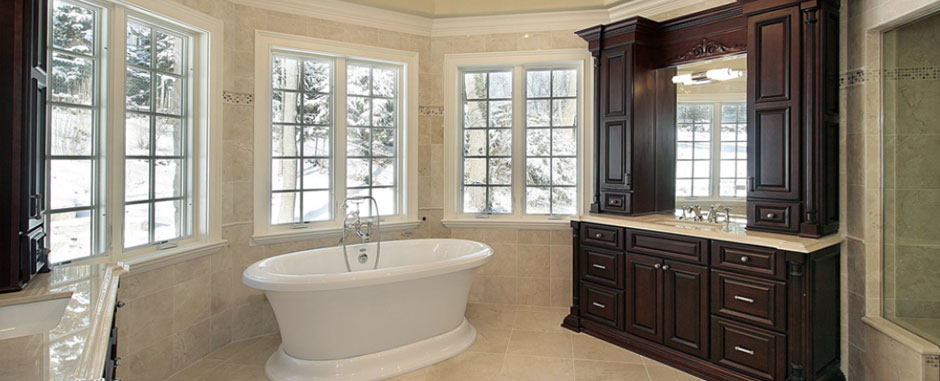 Beautiful bathrooms
to relax and enjoy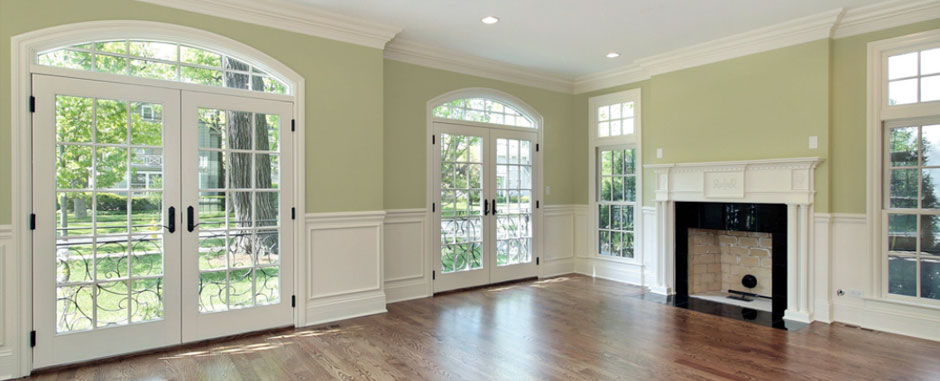 Additions & Remodels
any size, any room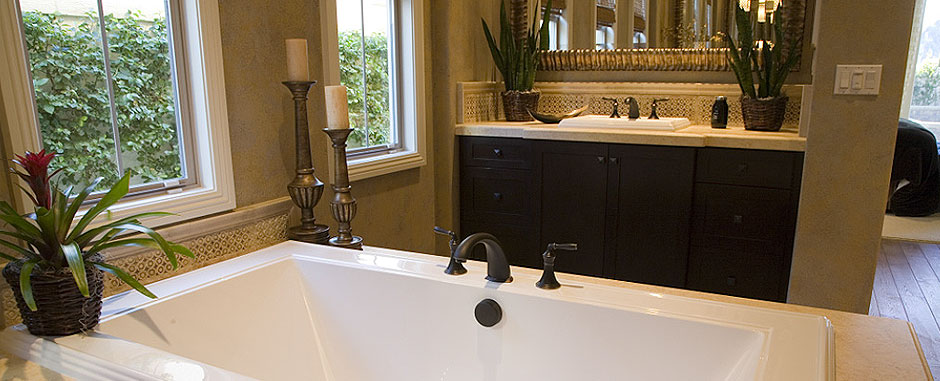 Custom tile work
custom bathrooms
Advance Construction Services
Our team of professional, experienced builders can help with the process.
W
e understand the unique challenges posed by renovations and redesigns  including access, removal of debris, and more.  No matter what you're looking to achieve through a condo or apartment conversion, we can help. No project is too large or too small, and we have experience in every single aspect of construction.
• Design Build
• Restoration Services
•  203K Qualified
•  Interior and Exterior Demolition of Commercial and Residential Structures
•  General Construction
•  No job too small
•  Handyman services
•  Home energy check-ups.  A free evaluation can be the key to huge energy savings.

Contact us to talk about your plans, get a better idea about how we can help you, and start working towards the results you're looking for.
Office: 301-577-7903