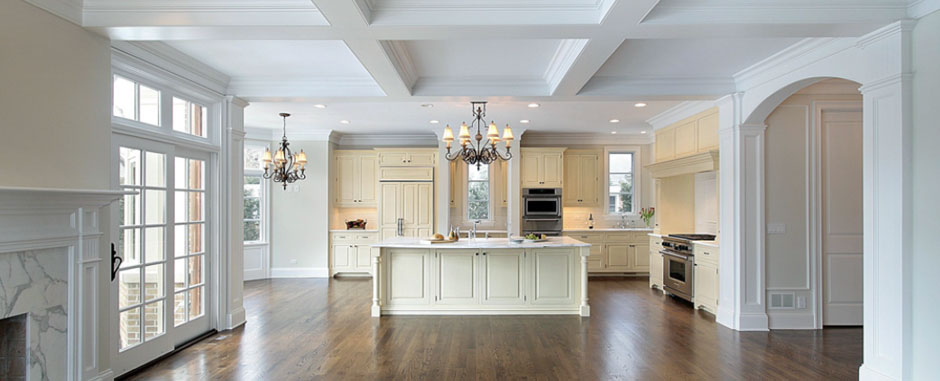 Custom Kitchens
from lighting to flooring and everything in between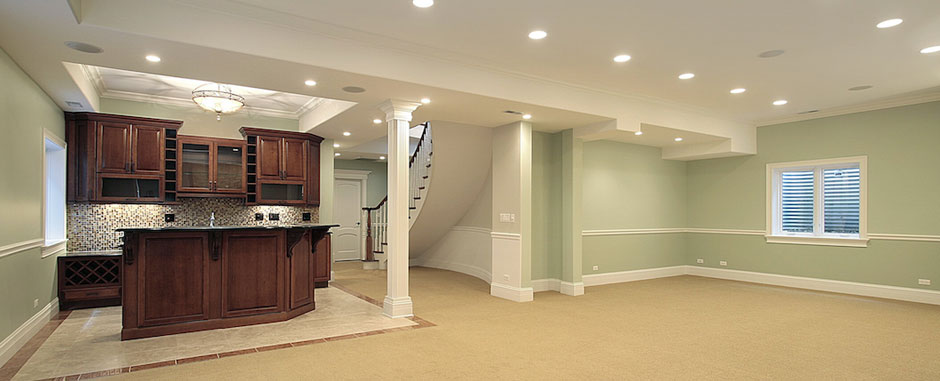 Finished basements
providing valuable living space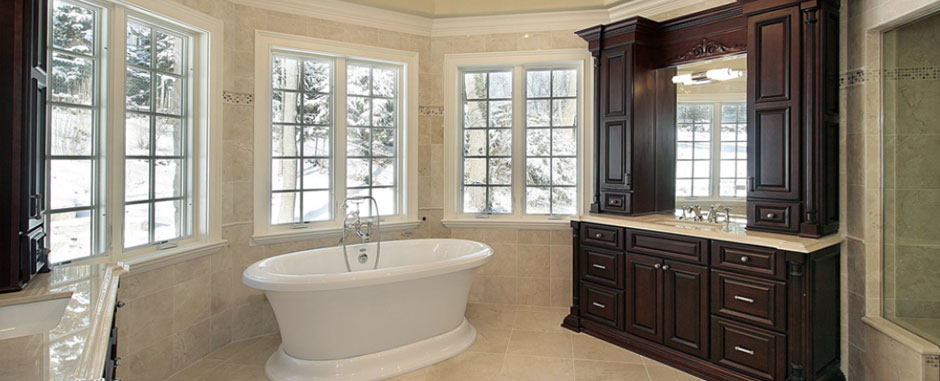 Beautiful bathrooms
to relax and enjoy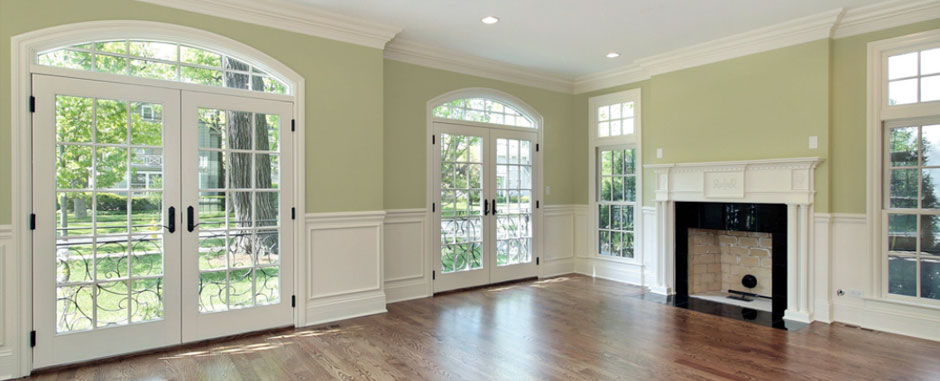 Additions & Remodels
any size, any room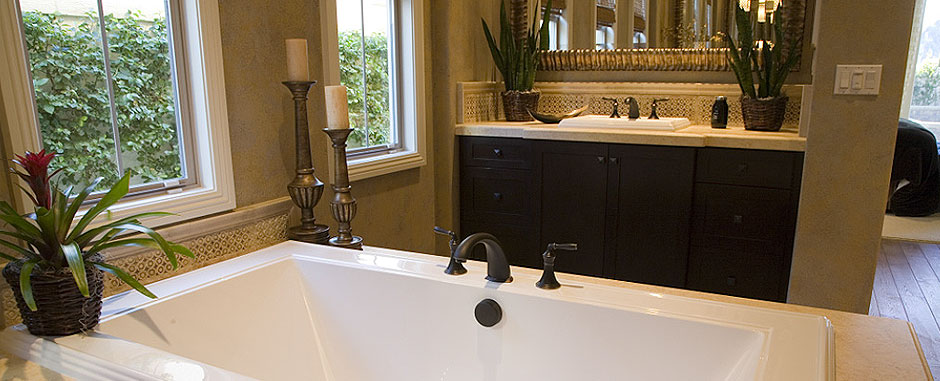 Custom tile work
custom bathrooms
Residential
T
he process begins with evaluating and understanding the customers visions and expectations. The following step will be to discuss the customer's needs with regard to understanding their design, budget and time requirements. The planning stage is next, which covers each phase of the project from start to finish including beginning and completion dates. Finally, all necessary details are reviewed and the project is scheduled to start.
Our team of professional, experienced builders can help with the process. We understand the unique challenges posed by renovations and redesigns  including access, removal of debris, and more.
Here's a look at some of the most common conversion projects and how we can give you the kind of results you need.
Bathroom Remodeling
A bathroom remodel in a condo or apartment is often much more challenging than those in single family homes. The reason primarily comes down to the utilities. Plumbing in particular is often connected to other units, and electrical lines may be as well in some older units. As such, it's often difficult to complete the needed remodels without disrupting others in the building. Additionally, things like removing tile or fixtures and bringing in new ones can be challenging. But our team has years of experience in overcoming all of these obstacles. A bathroom remodel is just another day at the office for our experts.
Kitchen Remodeling
Kitchen remodeling is often the most difficult remodeling job there is – and is even trickier in apartments and condos. Size matters, and getting the best design for the space is important. And the same plumbing and electrical issues that come with a bathroom remodel are made even more apparent when it comes to the kitchen. We actually help with every aspect of the job – including the design process. We can help you get a design that is functional, makes the most of your space, and fits your budget. And we'll work on the project until it's finished, ensuring that you aren't left eating takeout food without a kitchen for months on end.
Painting
Painting is something that many people assume they can do, only to realize too late that it's more difficult than they realized. With a number of experienced painters on our staff, we can handle every type of paint job, from a single room to ceilings only to the entire apartment. All precautions are taken to ensure paint only goes where it's supposed to, and the job is finished far more quickly than it would be if you were trying it on your own or using a less reputable company.
Mill Work
Sometimes, adding a unique and custom look to your apartment is just the thing to take it to the next level. Custom mill work allows you to change the entire look of a room without making huge changes. We can provide you with ideas, help design a look that suits your style, and then provide the mill work and installation that you need. It's a great way to remodel or renovate that is becoming more and more popular, and we have lots of experience in this area of work.
Flooring
Like painting, flooring is often looked at as a DIY project. But hardwood floors or laminate flooring can create a lot of dust and involve a tremendous amount of work. Tile takes a skilled hand to install properly, and both require the right tools for the job. Even laying carpet is a big undertaking, involving removing all furniture, pulling off trim, cutting to fit, and replacing everything. Our team can make a flooring project go quickly, giving you your apartment back fast.
Condo & Apartments
No matter what you're looking to achieve through a condo or apartment conversion, we can help. No project is too large or too small, and we have experience in every single aspect of construction. Contact us to talk about your plans, get a better idea about how we can help you, and start working towards the results you're looking for.